We are closed at the moment. Ordering system is disabled.
×
98 La La Noodle
Genuinely Delicious Hand - Pulled Noodles
Order Online
Offering delicious Chinese and Asian cuisines
THE ART OF COOKING
La La Noodle is proud of our high-standard traditional beef noodles and always strive for excellent quality in our broth and noodles. Our broth is freshly made every day and cooked for more than 20 hours by using 15 chickens and 40 kg of beef. No artificial colorings, additives or preservatives, only pure deliciousness.

Try our Beef Noodles, Dan Dan Noodles, Pepper Chicken, Kimchi. Order online for Delivery or Pickup! We are located at 179 George St, Ottawa, ON.
La La Noodle
Awesome place!
The beef stew is absolutely amazing. Definitely my favourite thing on the menu
Nice and cozy! Good job!
Thank you verey much.
Very good food!!It's very hard working during this pandemic period.
Great job guys and girls!
So delicious!
I had beef noodle soup with herbal tea, will have again but looking forward to trying new items!
Recommended
THE ART OF COOKING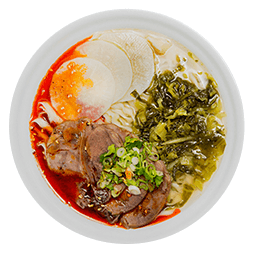 Chef recommended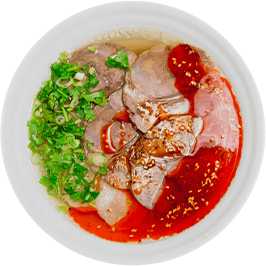 Daily Special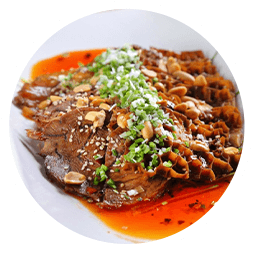 User Recommended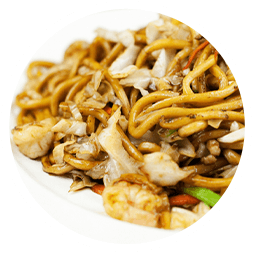 Best Sellers